ABOUT US
The White Window Company was established in 1984 to produce high quality glass and glazing products. We are a family run Irish business working with the residential customer, Commercial sector, architects and builders using up to date technology with a strong emphasis on attention to detail.
We pride ourselves on our excellent glass products  Alu Clad, Hardwood, PVC and Aluminium vertical slides, shop fronts, curtain walling and conservatories for both the residential and commercial sectors.
With the ever increasing demand for our products our company has grown from strength to strength over the years and we work from a strong referral base which has been our business model for over 30 years.
The factory is located in Clane, Co.Kildare where me manufacture products to our clients requirements and is conveniently located to provide a top quality service throughout the country.
We extend our thanks to all our existing clients for their loyalty and business over the last three decades and look forward to grow our business even further meeting the requirements of our new customers.
OUR SERVICES
Our dedicated sales and technical team offer a full and professional service.
This will include a clear itemised quotation with drawings, Product 'U' values and specification.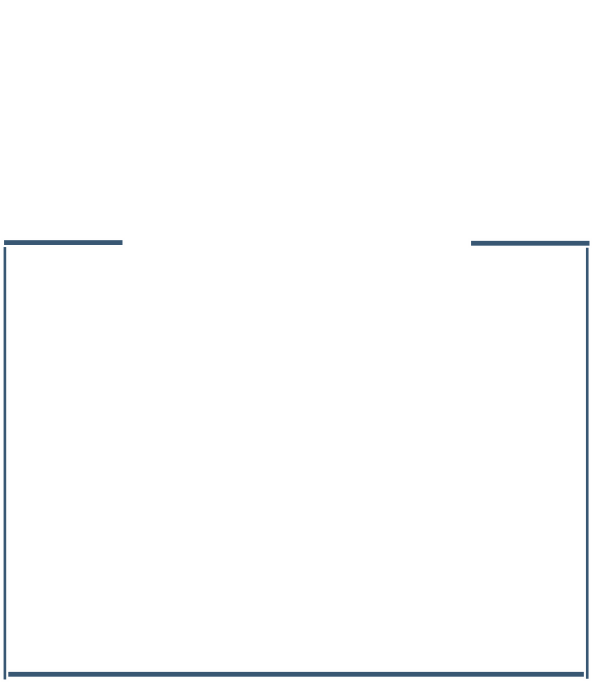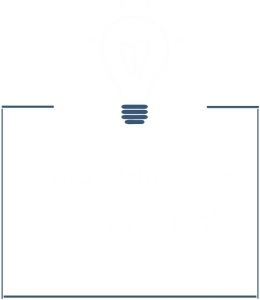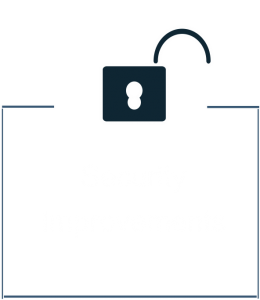 HOW WE WORK
The White Window Company have built a reputation based on quality and service, we pride ourselves that our customer base has been based on a 95% referral basis. Customers can rest assured that should a problem arise it will be dealt with promptly.
When the time comes for you to make changes to your home, replacing windows and doors , adding a sunroom or conservatory, building a new home The White Window Company can be there to help you begin that journey.
The White Window Company uses the best quality hardwood timber. The main types being Iroki and Mahogany, both of which give excellent durability.
The White Window Company make all products to order but use standard sections to help achieve certified performance requirements. Different profiles, glass and paint or stain are available to help you achieve the look and style required.
Our service is aimed at the consumer, small builder and architects. It gives the customer the complete package from the site survey to fully fitted windows and doors. This instals the client with complete confidence that The White Window Company will retain responsibility for the whole package.
GALLERY
TESTIMONIALS
[testimonial_rotator id="184″ hide_title="true"]