HOW WE WORK
The White Window Company have built a reputation based on quality and service, we pride ourselves that our customer base has been based on a 95% referral basis. Customers can rest assured that should a problem arise it will be dealt with promptly.
The White Window Company use the best quality hardwood timber. The main types being Iroki and Mahogany, both of which give excellent durability.
All products are made to order but use standard sections to help achieve certified performance requirements. Different profiles, glass and paint or stain are available to help you achieve the look and style required.
The service is aimed at the consumer, small builder and architects. It gives the customer the complete package from the site survey to fully fitted windows and doors. This instals the client with complete confidence that The White Window Company will retain responsibility for the whole package.
[fruitful_ibox_row] [fruitful_ibox column="ffs-four-one" icon=""]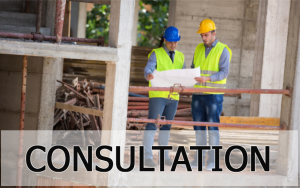 [/fruitful_ibox] [fruitful_ibox column="ffs-four-one" icon=""]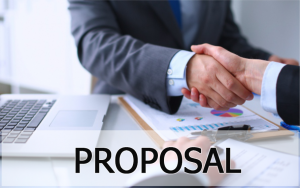 [/fruitful_ibox] [fruitful_ibox column="ffs-four-one" icon=""]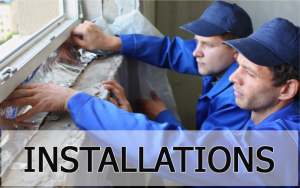 .[/fruitful_ibox] [fruitful_ibox column="ffs-four-one" icon="" last="true"]
[/fruitful_ibox] [/fruitful_ibox_row]